Sheet Music
PDF charts for Digital Download
A number of Anton Schwartz's compositions are available for purchase—with more to come!
Purchase securely via credit card and immediately receive a link to download PDF files.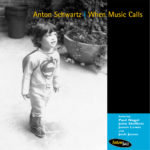 Lead sheet in concert key, B and E. Medium swing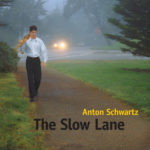 Lead sheet in concert key, Bb and Eb. Slow & gospelly.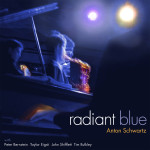 Modified blues form with hits and two solo sendoffs. Tempo: slow shuffle to bright swing. Melody, harmony and rhythm section parts included.